Taking buyers on Journeys…
Odyssiant is all about taking buyers on journeys. As we have developed the system and company, we've been on quite a journey ourselves. We've tested, trialled, learnt and refined to the point where we are now attracting new clients and a heck of a lot of interest. Here's a taster of our journey to date.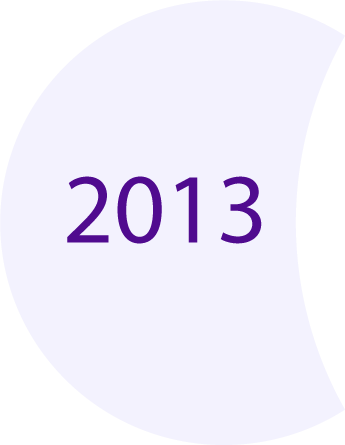 Partnership between Aly Richards and Scott McLean started. Project for a large utility company. Early ideas on mapping the buyers journey based on the Hero's journey. We started trying to map content to a journey using Excel spreadsheets. We quickly found this was unmanageable and it just wouldn't be possible to track engagement against the map. We spotted this as a missing piece of the marketing architecture and set about building Odyssiant.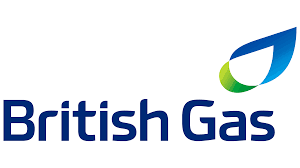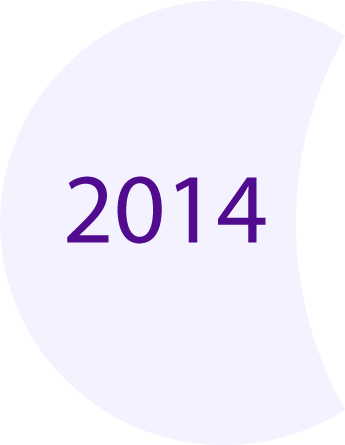 Published our book – Intelligent Customer Engagement.
Odyssiant founded as a company and the first version of the software built. To begin with it just allowed us to create a map and assign items of content to the map.
Peter Fearn & Fraser James joined the management team as joint CTO.
Highlight project – AP (Associated Press)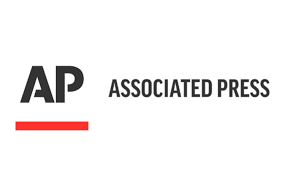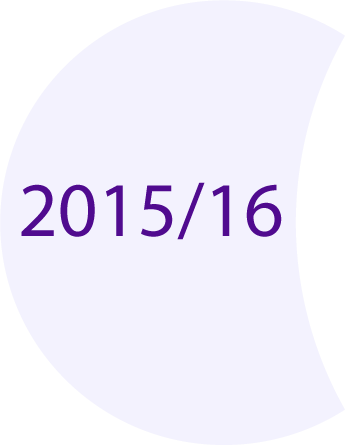 Work started on the Alpha version of Odyssiant
Highlight project – News UK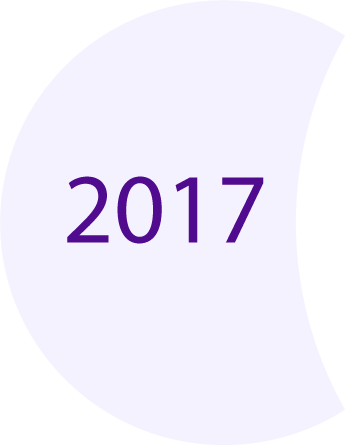 Version 2.0
Added "nudge" via email and added the ability to send newsletter style emails with content from the site to get people started on a journey.
Generated more leads than the company had seen before for this business area. Highlight project – RBS – Case study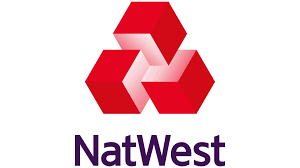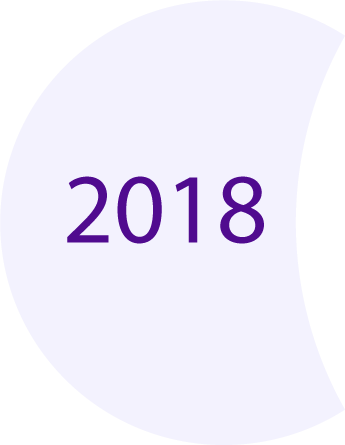 Version 2.1
New skin and new user interface – changed the way maps are built and managed. Upgrade the AI to consider needs and persona as well as the next step and provide a weighting option.
Highlight project – Camelot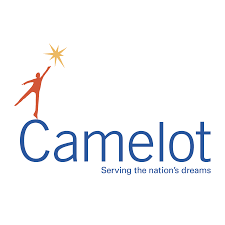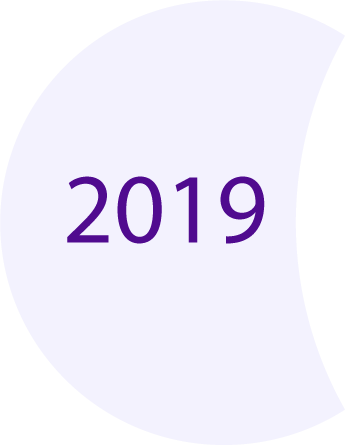 Version 2.2
The content audit. Ability to review all content available for a map, product or project and understand how the customers are supported in their buying decision.
Highlight project – IFS
"The benefits were immediate as soon as our content was audited it was obvious what was missing – a massive help for me." Elliot Trussell – Industry Marketing Manager, IFS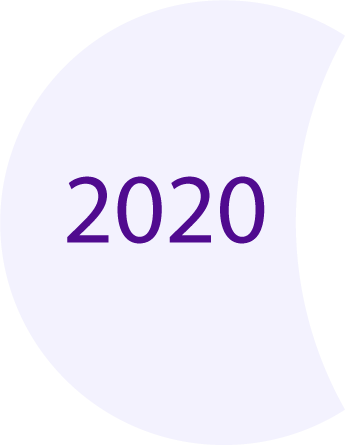 Version 3.0
On site tracking – basic reports.
WordPress plugin – allows for onsite nudging/next-best-content to be presented to customers. Can publish to WordPress directly from Odyssiant.
HubSpot integration for email nudges.
The analytics proved that the shape of the funnel is really important in optimising the journey and that full funnel activation is required.
Highlight project – Splitit – Case Study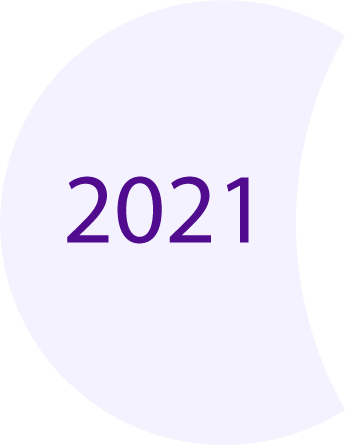 Version 4.0
Integrated dashboards for Content Audit and Engagement tracking. Ability to review and optimise the journey. Content to content analysis allows the client to understand how each item of content performs on moving the customer towards purchase.
Highlight project – British Telecom (Enterprise)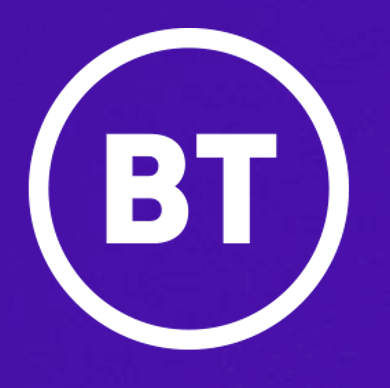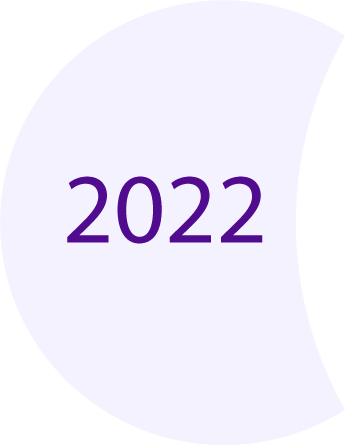 Version 5.0
Drupal, HubSpot and Adobe Target integrations
Highlight projects – BT & Rosslyn
Content you might find useful…