Buyer Journey Mapping & Optimisation
Radically improve your sales conversion rates.
What is Odyssiant?
Odyssiant is a unique and innovative marketing software platform that helps businesses organise, plan, create, publish, track and measure the content they need to fulfil any customer's end-to-end buying journey.

Through our dynamic content AI, you'll transform the way you use content to help buyers find the answers they need.
Download our 47 page guide to creating and optimising buyer journeys. In this free guide, you'll learn:
How to create your buyers journey map with differentiated paths for different personas and needs
How to put your journey live and change the shape of your funnel.
What you need to set up in your marketing automation to integrate your journey analytics with your campaign analytics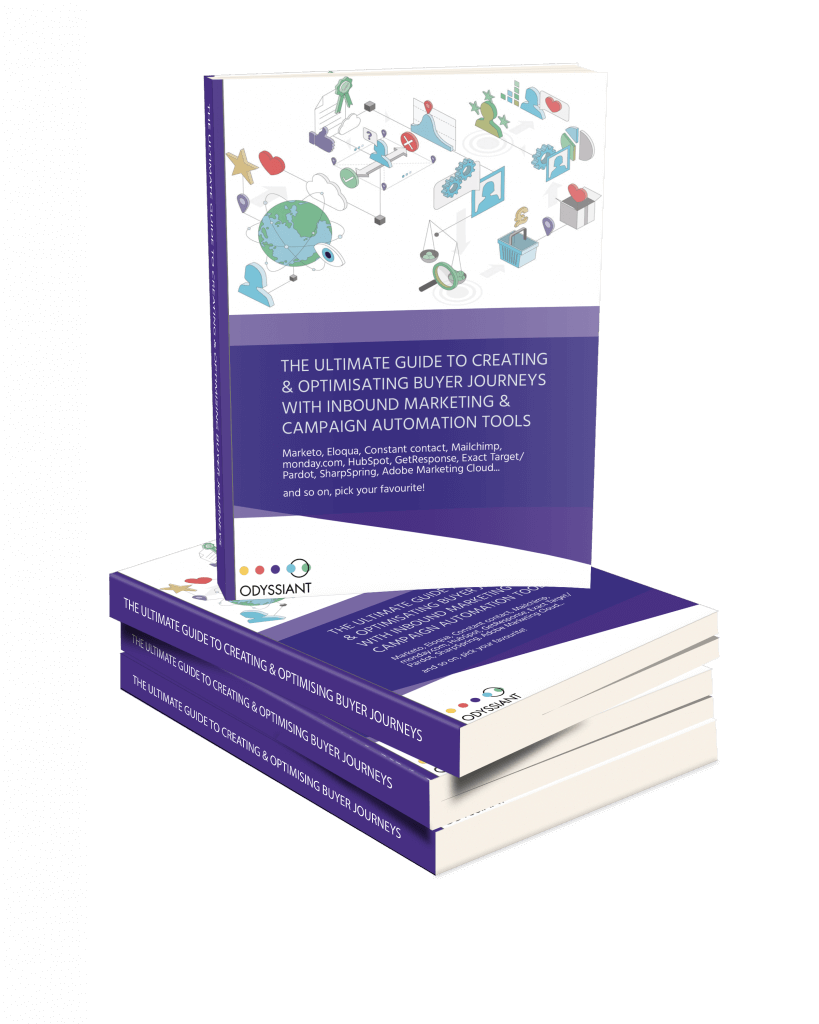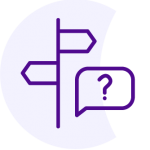 Create Map
It all starts with building a map that is right for your customers – defining how your customers buy your product. This buyer journey map helps you to understand their needs.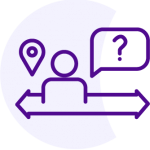 Move Customers
With the Odyssiant Nudge plugin, you can move your customers on a journey to help them reach their goals. The AI will analyze each customer's history and use this information in order determine what content might be most relevant for that particular person at any given time!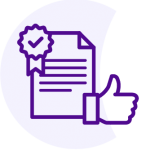 Audit Content
You can add CONTENT directly to the MAP and step and then review the Content Audit DASHBOARD to determine what is missing.
Optimise
Odyssiant offers a suite of analytics tools to help you identify opportunities for growth in your content and marketing strategy. With our dashboards, we enable full tracking from the moment users engage with your content – all within one easy-to use interface!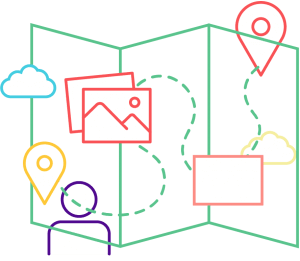 Understand your customers better with Odyssiant
We can also help you with buyer personas, buyer needs and buyer journey dashboards. These amazing tools will make you better at understanding your buyer and tailoring your content to fit their needs. We'll show you how our platform makes it easy with buyer journey analytics.
How can Buyer Journey Mapping help my business?
Everyone could use Odyssiant, but buyer journey mapping and buyer journey analysis are not one size fits all. We can show you how our easy-to-use platform can help improve your content library and turn it into a conversion engine.
Odyssiant will give you insights about buyer needs and pain points which, in turn, leads to better positioning so your customers buy from you. We'll help you understand how your customers buy your product, why and where you might be losing them.